ELDT FAQ
Do you want to become a truck driver? Check out the most common questions here. If your question isn't answered below, send us a message!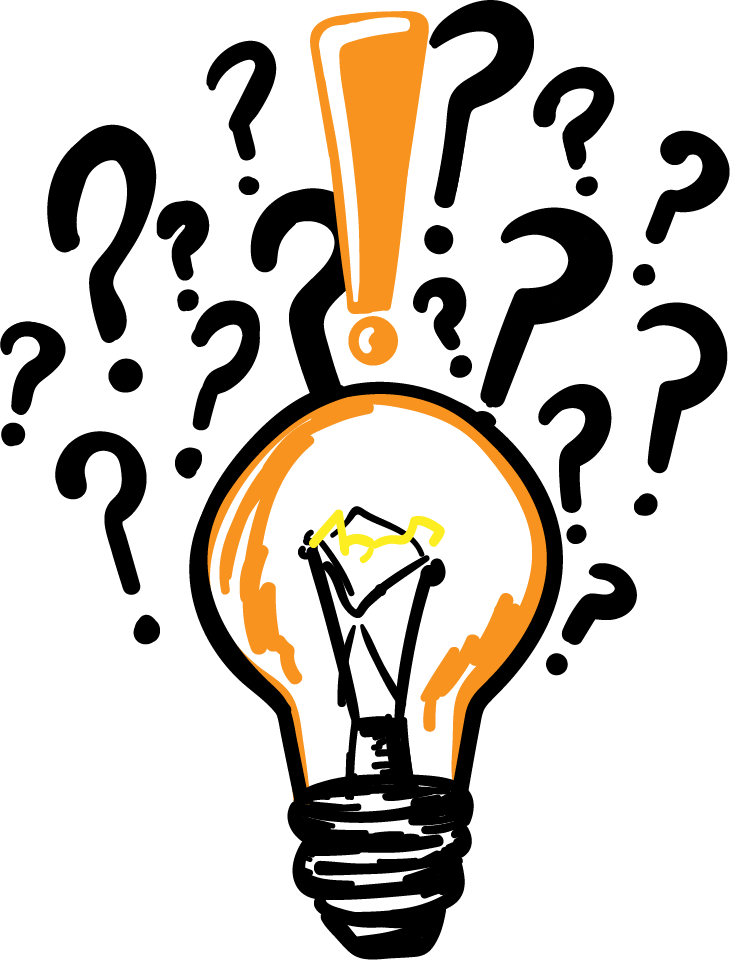 If you are becoming a truck driver, you probably want to know what ELDT means.
In February of 2022, new ELDT regulations set by the Federal Motor Carrier Safety Administration (FMCSA) went into effect. This new mandate is a set of minimum requirements for entry-level drivers who are obtaining a CDL for the first time, or upgrading an existing CDL. These regulations are set at the federal level, and all CDL drivers (existing and potential) and training providers must abide by them. Even though it seems like more hurdles to jump, these standards were designed to make our highways safer. Further preparation and training for CDL drivers means less accidents on the road.
Do I need to take an Entry-Level Driver Training course?
If you are:
looking to apply for a Class A or Class B CDL for the first time;

upgrading an existing CDL to a Class A or B;

or obtaining a school bus (S), passenger (P) or hazardous materials (H) endorsement for the first time, you must meet ELDT requirements by taking a course from a FMCSA-registered provider.
Anyone who was issued a CDL or an S (school bus), P (passenger), or H (hazardous materials) endorsement prior to February 7, 2022 is not required to complete ELDT for their respective CDL or endorsement. Any applicant who acquired their commercial learner's permit (CLP) prior to February 7, 2022, and obtains a CDL before the CLP or renewed CLP expires, is not subject to the ELDT requirements. Any individual who meets one of the exceptions for taking a skills test in 49 CFR Part 383 is also exempt from the ELDT requirements. 
How does online ELDT work?
Many people ask us how to become a truck driver. CDL2Go makes it easy! After you purchase the theory training you're looking for, you will be sent a confirmation email that will include your login details. You will be able to login and view your course(s) at any time by visiting cdl2go.com.
Once you complete the courses, you will complete a submission where your data will be placed into the FMCSA, or federal system as being ELDT knowledge test trained.
Is CDL2Go registered on the FMCSA's Training Provider Registry?
The short answer is yes! At CDL2Go, we've been preparing for the new ELDT laws to take effect since 2018, and have centered our curriculum around the written tests that you will need to pass at your state's licensing department.
What happens when I finish my course?
Upon completion of your theory training, you will be asked to submit your completion record to the FMCSA's Training Provider Registry. You'll also receive a certificate of completion for your own records, or for your employer's records.
How long does it take to complete a course?
The beauty of taking an online course is the ability to go at your own pace. Some people finish their course in a day, while others may take a week or two. You will have 180 days to complete your course from the date of purchase, but if you are unable to complete your course within 6 months, you may reach out to us about an extension.
Where can I complete my Behind-The-Wheel training?
Contact us for more information!
Do I need to take anything with me to the DMV/DPS after completing the course?
You won't have to worry about taking anything with you from CDL2Go! Once you complete your ELDT course, your completion is submitted to the FMCSA within 48 hours, and can then be found in your state's system. On the other hand, you will need to take your Driver's License, as well as some other items that may vary from state to state. Please contact your local DPS or DMV location to make sure that you don't have to make more than one trip!
In the State of Texas, for example, you will need to bring:
*If you do not own a vehicle, you will sign a statement affirming this.
What is the difference between a Class A CDL and a Class B CDL?
The most common type of commercial driver's license is a Class A CDL. This license will allow you to operate the widest variety of vehicles (flatbeds, tractor-trailers, livestock haulers, tankers, etc.), including those with a weight of over 26,000 lbs. and a towing capacity of over 10,000 lbs. If you want the most freedom in your semi-truck driving career, a Class A CDL is the best option for you. 
To obtain your Class A CDL, you must be 21 years of age. This license will enable you to drive across state lines, and also allows for the operation of Class B vehicles with the appropriate endorsements.
If you're not interested in driving a commercial vehicle interstate, a Class B license might be what you're looking for. With a Class B CDL, you can operate a single vehicle (box truck, bus, garbage truck, etc.) with a gross weight of over 26,000 lbs. and a towing capacity of less than 10,000 lbs. To obtain your Class B CDL, you must be 18 years of age or older.
Do I need a Class A or Class B CDL with my endorsement?
Yes, a Class A or Class B CDL is required with an endorsement. Becoming a truck driver is an easy solution; however, which courses you need might be a little more difficult.  Depending on what endorsement you're looking for, we have course packages that pair the endorsements you need with the respective license. Check out this page for our current package deals.
Can I take my CDL tests in Spanish?
The Texas Department of Public Safety states that final testing is only available in English or Spanish.  If there is not a Spanish-speaking representative available at your location, then you must take the tests in English.
If any person takes the final tests in Spanish, they will still need to identify road signs, signals, and verbal commands in English.
When you are becoming a truck driver, it's important to know that some states may vary on testing languages so it's always a good idea to call ahead and ask if you aren't sure.