Class A - CDL Basic Package
$149.99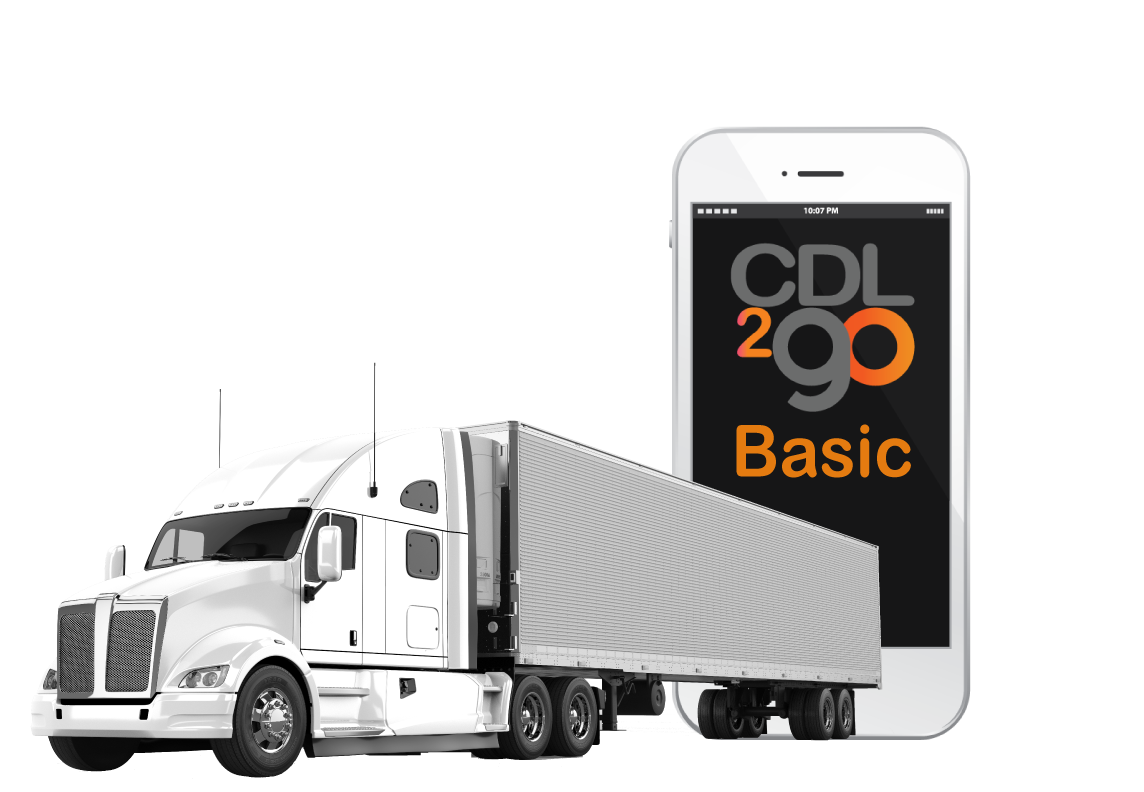 Includes:
General Knowledge
Commercial Vehicle Operations
Air Brakes
Combinations
Pre-Trip Inspections
Partner your CDL2go Classroom Curriculum with the best options for hands-on facilities to finalize your CDL Skills training.  These schools work in partner with CDL2Go in order to provide users with a more flexible and efficient training experience.
The current structure of CDL training programs for employees is long and uncertain.  Potential risk is high from the possibility of losing time and money to the classroom portion of testing in hopes of providing good training. Our online curriculum provides more certainty for employers by using a more comprehsive and affordable method.
Jobs 2 Go
Our students are provided access to an extensive jobs platform where looking for work and companies looking for drivers, come together into an industry specific jobs pool.  With proof of full certification, users can post their resume and endorsements while companies know they are viewing trained applicants.