CDL Theory Online for Companies & Groups
Start your CDL knowledge training in your own online classroom.  Specify the amount of student seats you need and what courses your employees need to take in order to meet your work endorsement standards.  This is your personal group location to train with all content needed to earn your CDL permit or extra endorsements.
You Asked:
What's an Online Classroom?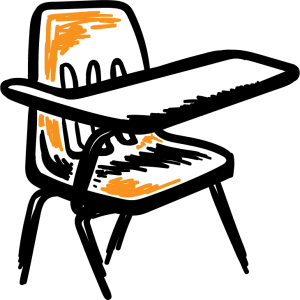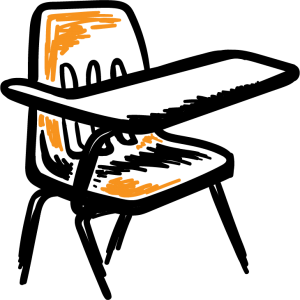 Bulk or Individual Seats
How many students are you sending to get their cdl permit? You can choose anywhere from one at a time, to 100 at a time.  There are no limits to the number of seats you can have! Remember, it's YOUR personal classroom.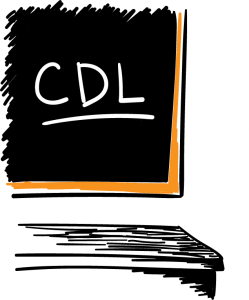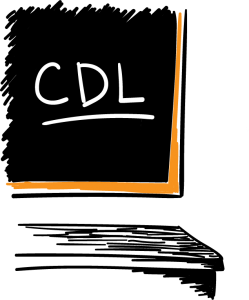 Group Leaders
You are essentially the new Professor, just without doing the teaching part.  Sign students up with your group link and view their progress throughout their course.  Watch their test scores as they improve with practice, and keep track of which students are finishing the course, and who needs more time.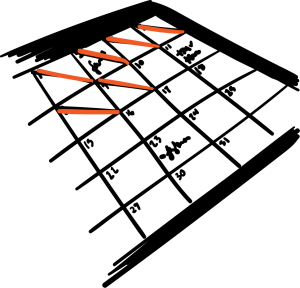 Booking Schedule
Want to handle your own classroom or portion of the driving testing? Have people pay to sign up, or just register in time slots. Set up secure dates for your school and company or assign group individuals to your own personal group calendar for scheduleing or shift purposes.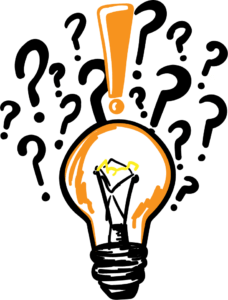 Practice Tests
Our coursework not only helps you prepare for your tests, it provides content straight from the handbook to help understand, and more quickly retain the testing information. Take the tests multiple times, and watch while your group seat holders begin to pass their final tests. You will know when they are ready because their grades will show it.  Send any employee to the DPS with confidence knowing they know, and understand the test material.
– CDL2go Co-Creator 
"We set this up so companies and business owners can easily train their own work-staff, monitor their course work and test grades, and send them to testing when they know they're ready."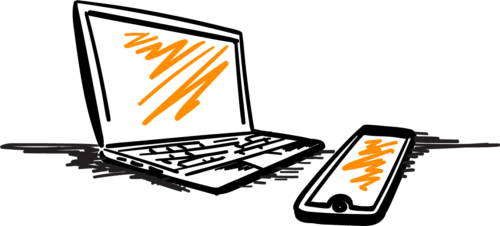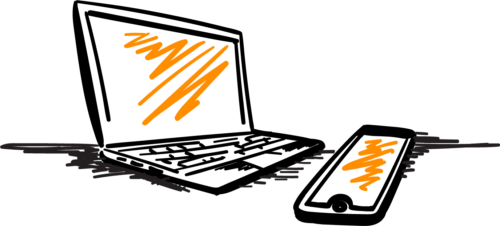 Which devices can I use?
Everything You Need In One Place
Online CDL training means you can take your homework wherever you go or come back to it once you get home. Tablets, Mobile devices, and Computers make CDL2GO available on almost anything with a network connection. You can view and practice for the written cdl exams wherever is the most condusive for ones personal learning experience. Check your group grades while on vacation or select dates for them to sign up on in the most remote of locations.  You can also simply relax knowing your employees are getting the best test practice.
Features
Your Online Group will have: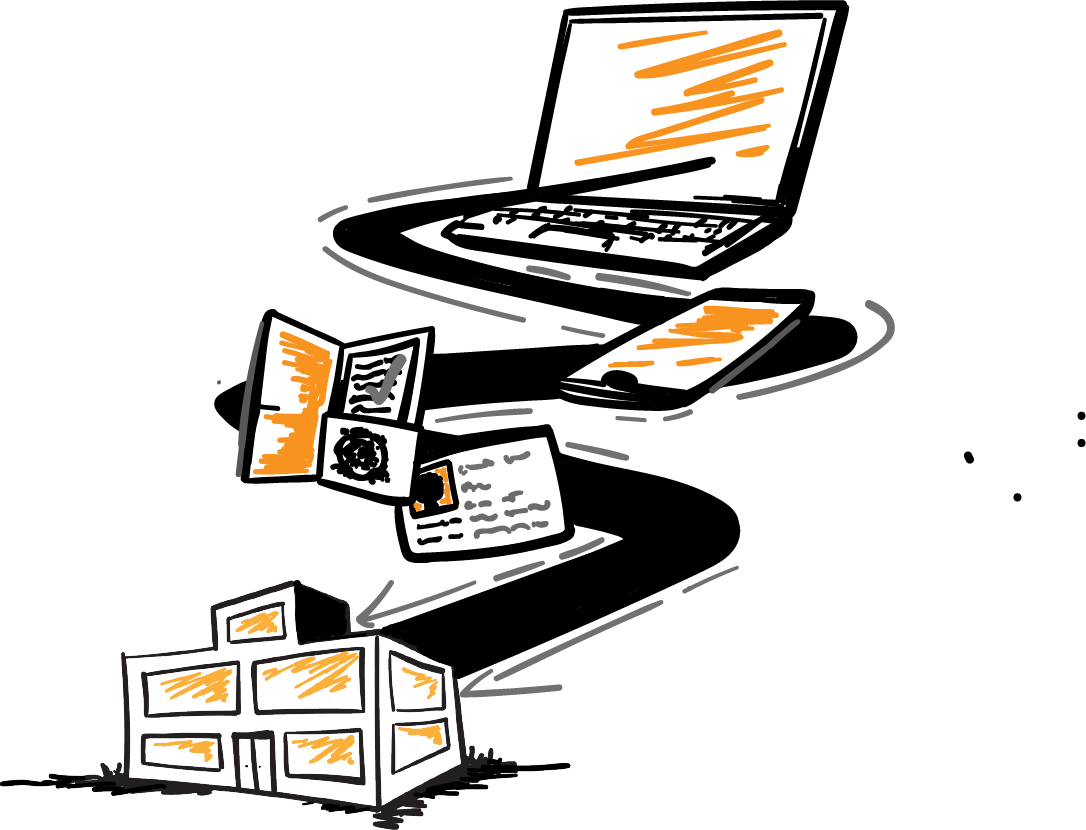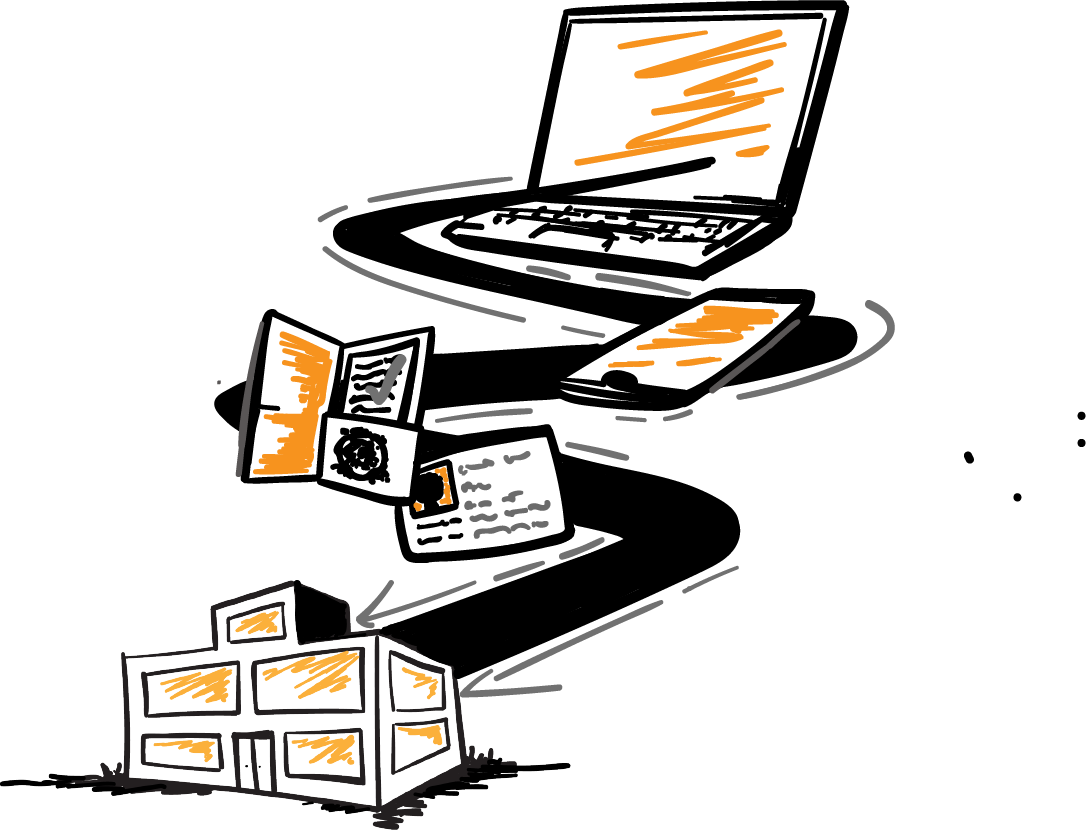 Complete Learning Managment System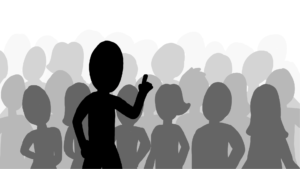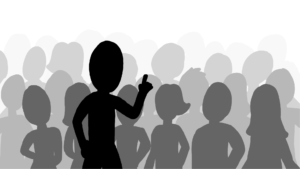 Admin Roles for Group Leaders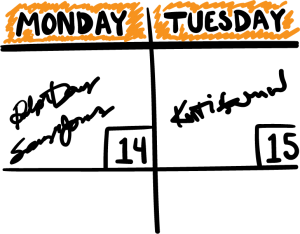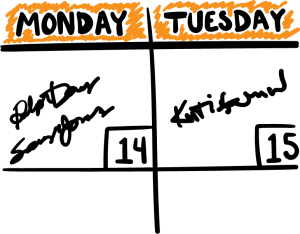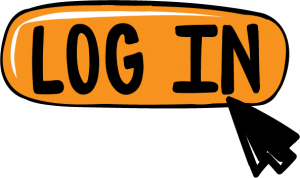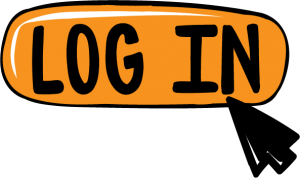 Group Access and Individual Sign Up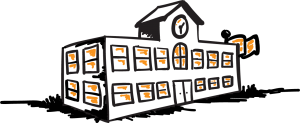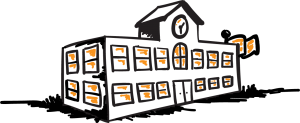 Used by Certified Driving Schools and available in Spanish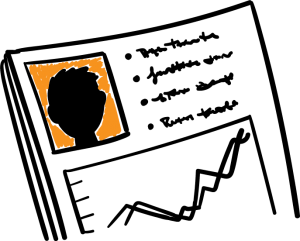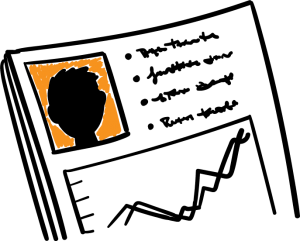 View and Record Group Data and Test Grades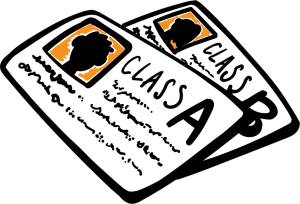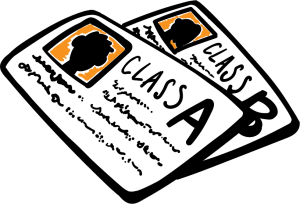 Class A, Class B, Hazardous Materials, School Bus, Passenger, and Practice Skills Tests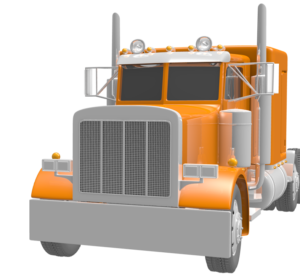 Personal Branded Webpage and Course Set Up for Your Students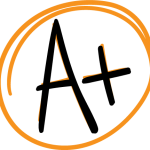 Know and understand the test material 
Remember that kid in school who always passed his tests, but never really seemed to study?  You'll feel like that after taking our online cdl prep courses. Developed for maxiumum retention and a cummulitive understanding of the material. Users will be challenged by quiz questions and go to their permit tests knowing all the essential information, nothing more or less.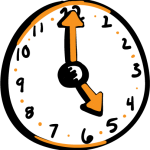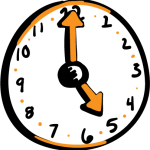 Save time by skipping the middle-man
Sure, you can leave for two weeks for classroom study time but you'll be missing out on two weeks of pay, or your boss will be taking the loss for you.  Studying at location can be very beneficial to some, but most will benefit more from the freedom of online studying. Companies don't have to pay for down-time, and individuals can study whenever, wherever they want.  There is no limit to the time you can spend studying your courses, so one can study as quickly or steadily as prefrenced.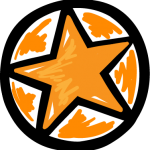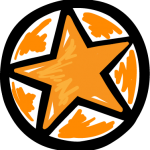 "We developed this course with the intention of helping the business owner, schools, and individuals get rid of the unnecessary risks and be able to thrive without the financial burden of current training methods."
-CDL2Go President
The knowledge testing phase is the most difficult, risky and costly part of cdl training.  Many find constant struggle in finding qualified drivers who are willing to put in the study effort.  Our Online Classroom system shows you who exactly who is ready for testing so you can take the risk out of license training. 
What comes with this Online cdl Classroom?
Class A or B ELDT Theory & Endorsements.
Our course options will take you all the way to your destination when it comes to the written portion of testing.  Your employee, or yourself, will set up a personalized license lesson plan with any endorsements they will need.  They can study the practice tests as many times as they need to build their scores above passing.  See with your own eyes if you or your employees are ready for the final permit test instead of guessing and hoping for accuracy, and add specific endorsements as time moves on and your company builds.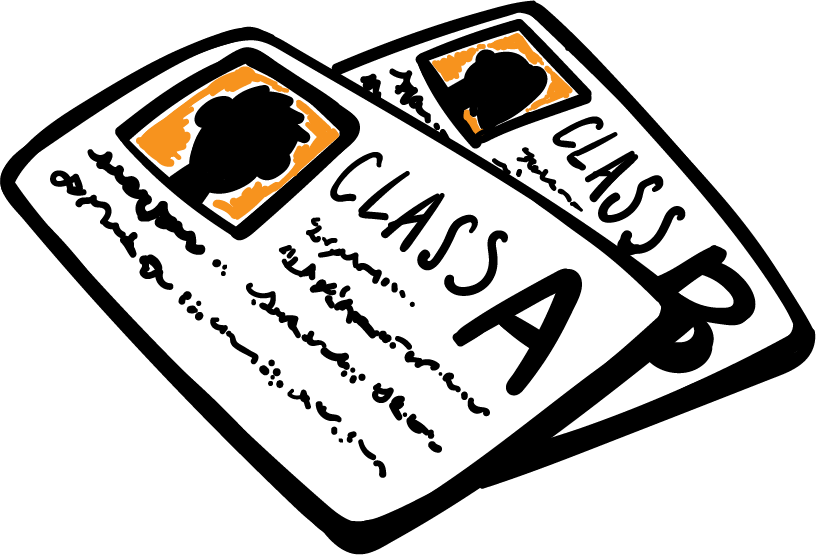 Pricing
Choose the right plan for your group.
Choose your own course flexibility.  You can train the perfect number of students for your school or business, and simply train the way that suits your business model.  By creating your own group, you can have the individuals sign up themselves through your school page, and watch as they move forward on their own.
Message us if you have any questions or want to know more about our group options.