certified cdl
ELDT Theory TRaining
Our ELDT Theory Training provides you all the knowledge needed to get your permit.


Our ELDT Theory Training courses provide everything necessary for your permit.  Once you finish with us, we will enter you into the FMCSA system and you will be eligible for your permit license.


If you need your Class A license, but only have your Class B license, you will be able to upgrade your certification with us.  We provide what's needed so you can earn your class A license with no problems.
Our class A package includes all the proper training requirements and endorsements for a basic starting license. If you want to add more endorsements over time, you can!
The Class B package provides a driver the opportunity to drive any vehicle weighing 26,001 pounds or more and haul a trailer less than 10,000 pounds.
You'll need this specific endorsement if you plan to operate a vehicle that will be carrying 16 or more passengers, including the driver.
This endorsement is the perfect addition to your class A or B license.  With your class B license, you can't cross state lines, but adding this ELDT theory training to your class A gives you endless travel opportunities.
If you want to take your professional license to the next level, the Hazardous Materials Endorsement is what you need. You'll be able to haul products and materials that not every driver can and open up new opportunities to advance your skill set.
If you are looking for a more detailed breakdown of the CDL trining process,  please take a look at our CDL Training Requirements page to get you the info you need.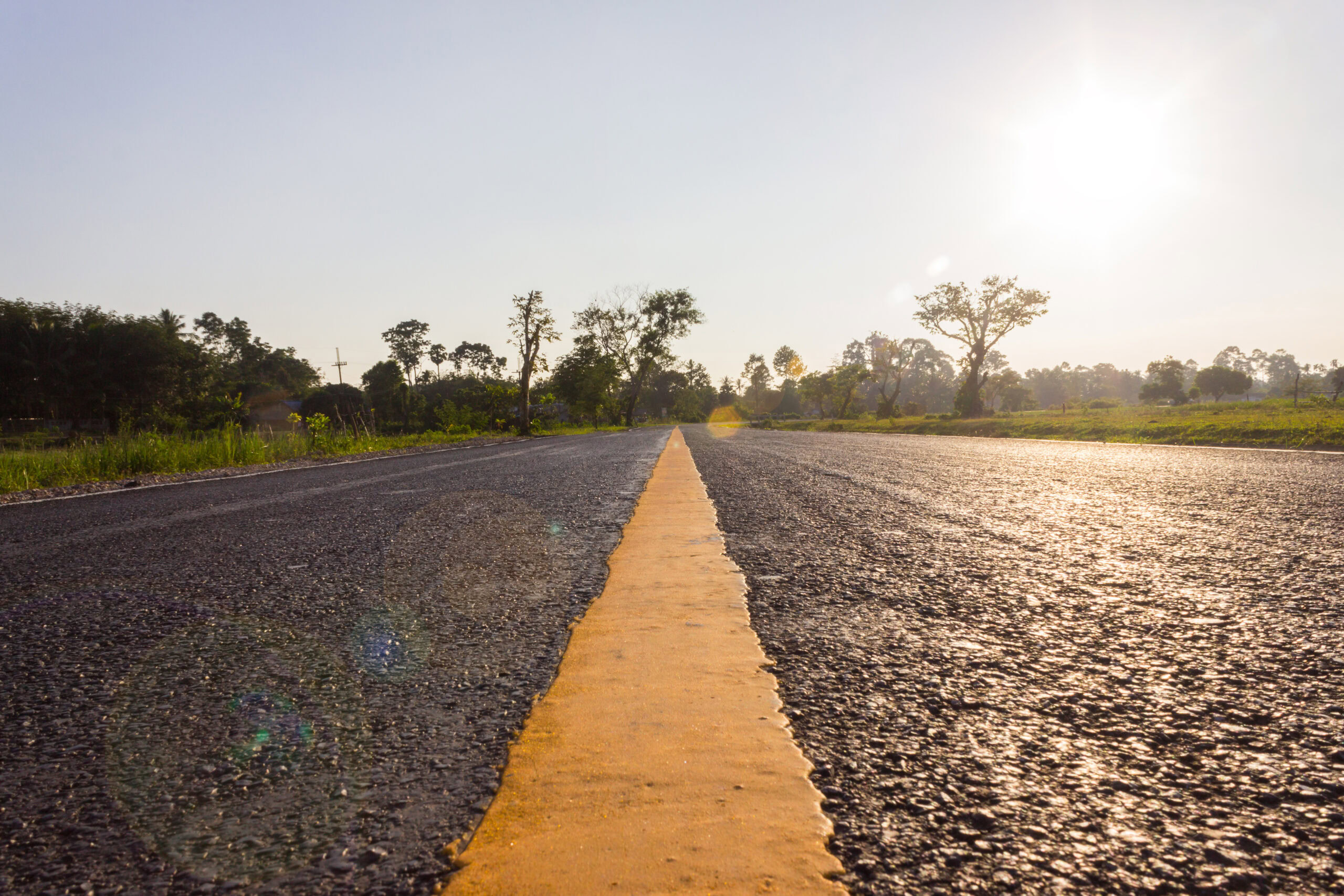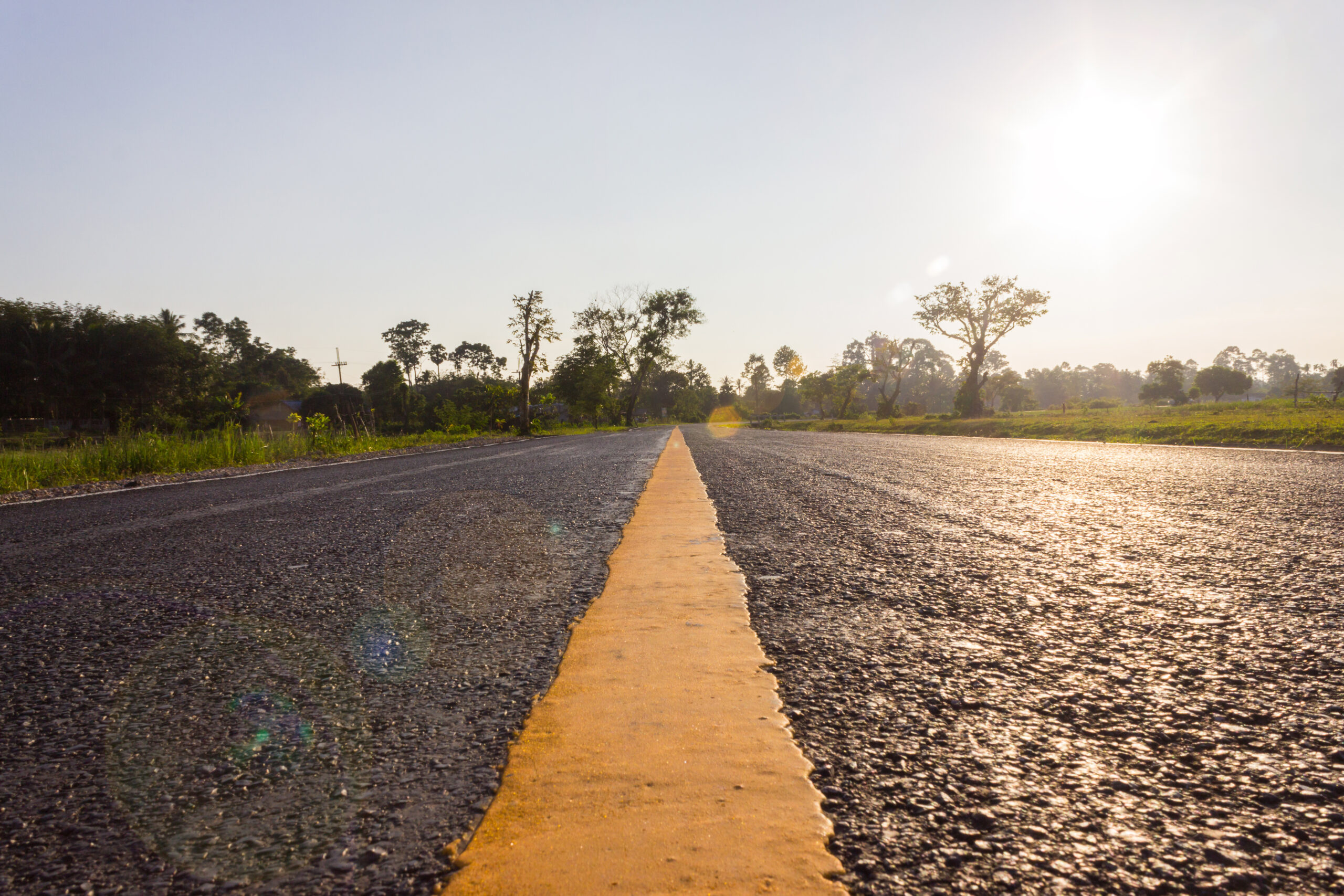 About Us
We are an ELDT (Entry Level Driver Training) Certified Course. Federal law states that you must take a course with an ELDT certified school before taking your permit exam.  Not only are we certified, we are also easy to use and all online for any US state.  Our courses are self paced, so you can finish in a day or two, or take your time and finish in a few months.  Whatever your schedule is, our classes will be right for your own time.


Sign Up and Start Studying
The theory training starts with our online course.  You'll sign in and be directed to your user profile.  Click on your course and begin! Once you've passed your Theory training final exam you can move on to the next step.


Complete the Submission
After passing your final exam, or exams, you'll see a submission section available to fill out.  We will submit your exam results that evening to the FMCSA and within 24 hours you'll be able to go get your permit.


Obtaining the Permit
You can now go and apply for the permit at your local transportation site. Your information will be in their system and you can now take the final transportation exam and obtain your CDL permit.


Find a Behind the Wheel school.
Now that you're done with the Theory training, you can move on to the driving portion, or license portion.  If you can't find an ELDT driving school near you, let us know.  We can find a behind the wheel school near your area.
See what questions others are asking
"This is the BEST online program available for ELDT theory training."
Are you currently working to obtain your CDL (Commercial Drivers License) license, but find the cost for training to be too expensive? Many individuals have found ways to get their CDL License by using our training materials at...
SEND A MESSAGE
Have Questions or want to talk about your school using our ELDT Theory Training program?
Click Here