Why Get A Hazmat Endorsement?
What can you transport with a HazMat Endorsement?
Whether you're a future CDL holder or have been in the trucking business for 20 years, obtaining a Hazardous Materials (HazMat) endorsement can take your career to new heights. Being able to haul hazardous materials allows you more business opportunities and can easily increase your potential profits. This endorsement can be added to a Class A, B, or C CDL and typically guarantees you a higher salary due to the risks associated with this type of transport. 
According to the FMCSA, "Hazardous Materials" includes materials deemed as presenting an unreasonable threat to the public and the environment. The term "Hazardous Materials" covers all of the following:
What You Will Need To Know For A HazMat Endorsement
Being a CDL holder with a HazMat endorsement comes with many responsibilities. Aside from all the regular duties and responsibilities of being a standard CDL driver, HazMat drivers have a few other things required of them because of the dangers of hauling hazardous substances. Professional drivers getting a Hazmat endorsement must have training on safely loading and unloading, handling, transporting, and storing hazardous materials. They will also learn how to maintain shipping records, placard and correctly mark their vehicle, and respond to emergency incidents or accidents and accurately report them.
The first step to getting a HazMat endorsement is completing and passing a HazMat ELDT Theory Course. This course will cover everything mentioned above that a HazMat driver must know. Although some companies offer an ELDT course in Spanish, you will be required to speak and read in English to pass the DMV/DPS written test. Only citizens and permanent residents are eligible to get a Hazmat endorsement. You will need to have the appropriate documentation when you apply for the official test. 
What To Expect After Training
The length of the written exam will vary from state to state and the system used to score the test. Generally, this exam will test your general knowledge of federal and state-specific regulations and laws involving transporting hazardous materials. One should also expect questions about the procedure of loading and unloading. You must get an 80% or higher to pass the written exam. Once a driver passes the HazMat endorsement exam, they will also have to pass a TSA background check, otherwise known as a Federal Security Threat Assessment. A medical screening will be required to ensure overall health and ability to operate a motor vehicle transporting high-risk cargo safely. 
During the application process, you should expect to hear of the status after a month or so. Drivers applying for a HazMat endorsement can expect to wait up to 90 days for all the necessary documentation to be processed before they are HazMat certified.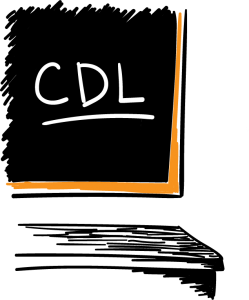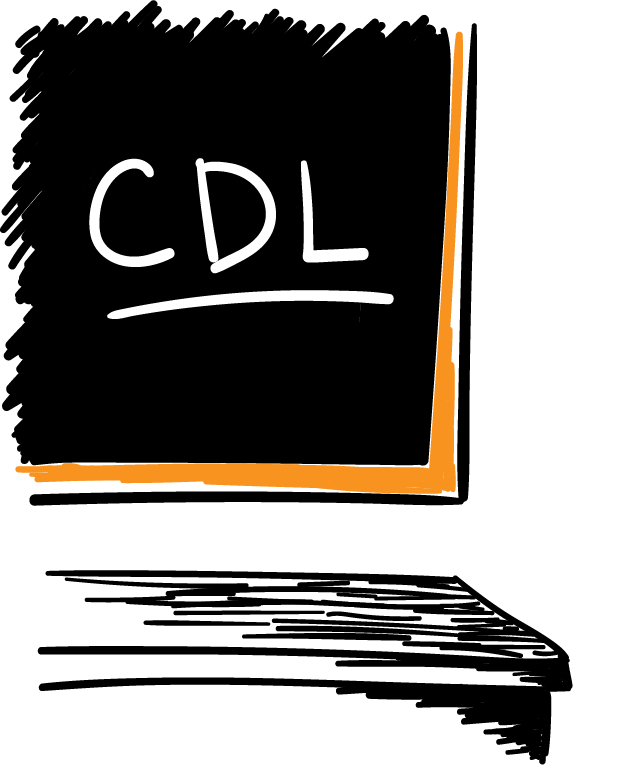 Uncategorized
Who Needs ELDT CDL Classes? New ELDT Mandate The new Entry-Level Driver Training regulations just recently went into effect in
Read More »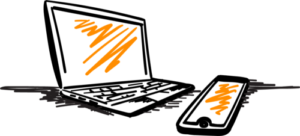 Uncategorized
Online ELDT and How It Works What is Online ELDT? Entry-Level Driver Training, or ELDT, consists of "classroom" theory and
Read More »
CDL2day News
Why Get A Hazmat Endorsement? What can you transport with a HazMat Endorsement? Whether you're a future CDL holder or
Read More »