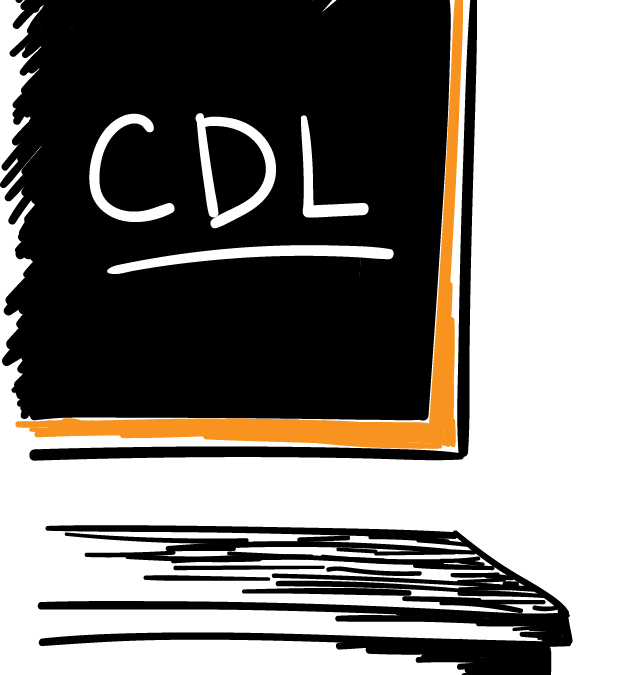 Who Needs ELDT CDL Classes?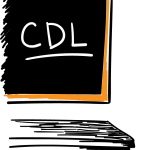 New ELDT Mandate
The new Entry-Level Driver Training regulations just recently went into effect in February 2022. The Federal Motor Carrier Safety Administration (FMCSA) first mandated these rules in 2012 but decided to make adjustments before implementing them. After about ten years of revising the code and building a reliable, nationwide system, ELDT is finally here. Luckily for you, CDL2Go has been registered with the FMCSA from the beginning. We are an approved training provider on the FMCSA's Training Provider Registry. Our CDL classes were tailor-made to meet federal requirements and give you the best chance of obtaining a CDL. Looking to complete an ELDT course and want confidence in knowing you're taking the right curriculum? You're in the right place!
Who Needs ELDT CDL Classes?
So, do all CDL holders need to take ELDT CDL classes? For the most part, if you are a current CDL holder, you can continue your business as usual. You will only need to take ELDT if upgrading your CDL or adding an endorsement. To further simplify, there are only three types of drivers that the ELDT regulations will apply to:
Diving into it a bit more, any driver that was legally issued a CDL or any endorsement (hazardous materials, passenger, etc.) before the new laws went into effect on February 7th, 2022, will not need to complete an ELDT class for their corresponding CDL/endorsement. If a driver was issued a commercial learner permit (CLP) prior to February 7th and successfully acquired their CDL before the CLP expires, ELDT requirements will not apply. Lastly, anyone who meets an exception for taking a skills test in 49 CFR Part 383 will also be excused from completing ELDT.
ELDT You Can Trust
The FMCSA created these ELDT regulations as a consistent guideline for curriculum to be used nationwide. Consistent learning material should translate to more informed drivers and, more importantly, safer roads. If you are a potential driver looking for a FMCSA-approved ELDT course, whether it be Class A, Class B, or any endorsements, look no further. CDL2Go is here to make the CDL process easier for you. If you have any questions about the ELDT laws, or need some help picking out a course, don't hesitate to contact us!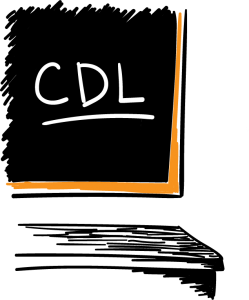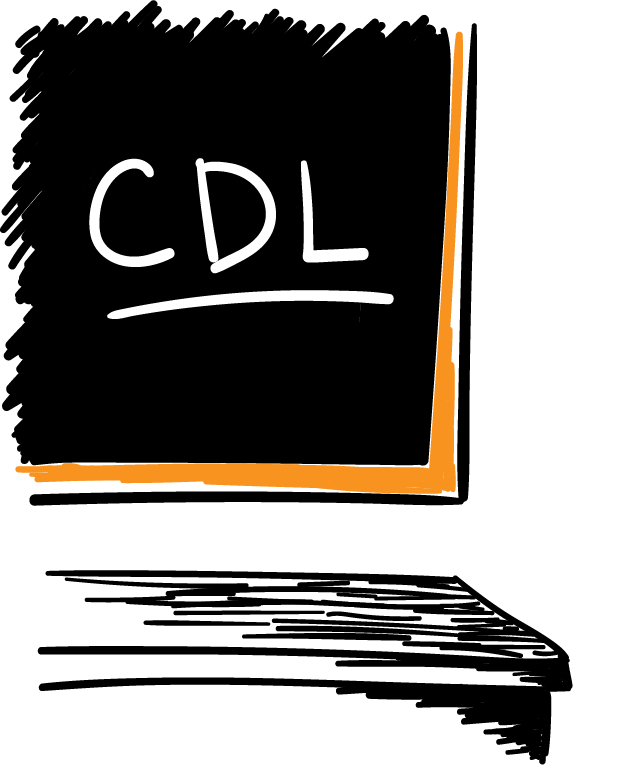 Uncategorized
Who Needs ELDT CDL Classes? New ELDT Mandate The new Entry-Level Driver Training regulations just recently went into effect in
Read More »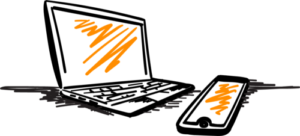 Uncategorized
Online ELDT and How It Works What is Online ELDT? Entry-Level Driver Training, or ELDT, consists of "classroom" theory and
Read More »
CDL2day News
Why Get A Hazmat Endorsement? What can you transport with a HazMat Endorsement? Whether you're a future CDL holder or
Read More »